Teodora

Baluta

Security & Privacy | Machine Learning | Formal Guarantees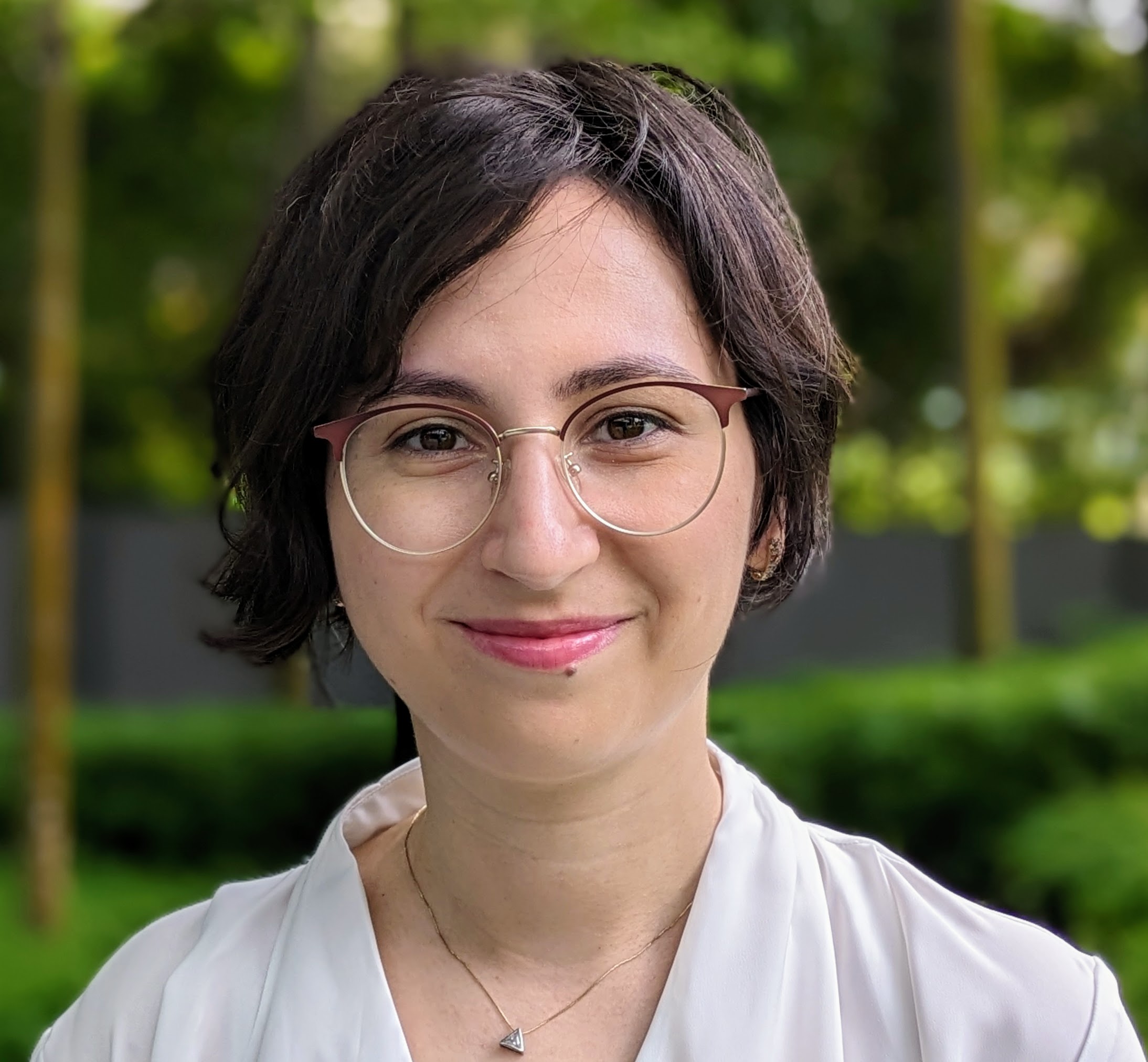 I'm a Ph.D candidate at School of Computing, National University of Singapore (NUS), advised by Prateek Saxena and Kuldeep S. Meel. I am a part of the KISP lab, as well as MeelGroup.
I work in computer security. I aim to build Foundations for Machine Learning (ML) Security. To this end, my research has proposed:
Refutable bases for attacks that refine the ML security definitions: causal reasoning for analyzing membership inference attacks [CCS 22a]; and
Statistical verifiability techniques for ML systems: black-box [ICSE 21] and white-box quantitative verification for neural nets [CCS 19] that combine probabilistic analysis with logic. I enjoy algorithmic approaches, and have collaborated on building private learning for graph data [CCS 21][CCS 22b].
Beyond my main research focus, I am excited about combining statistical and symbolic techniques to enable generalizable and explainable symbolic systems, and I have collaborated towards Learnability of Analysis Rules [OOPSLA 23][FSE 21][NDSS 19][SAT 23].
My research has been recognized and supported by the Google PhD Fellowship (2021-2023), Dean's Graduate Research Excellence Award (2022-2023, Sem.2), and the President's Graduate Fellowship (2017-2021). I was selected as a finalist for the Microsoft Research PhD Fellowship, Asia-Pacific (2021).
I enjoy teaching, and I was fortunate to be a Teaching Assistant @ NUS for several courses: Systems Security CS5231 Fall 2019, Systems Security CS5231 Fall 2018, Intro to Security CS3235.
| | |
| --- | --- |
| Sep 3, 2023 | Our paper Unforgeability in Stochastic Gradient Descent has been accepted at CCS 2023! Joint work with Ivica Nikolic, Racchit Jain, Divesh Aggarwal, and Prateek Saxena. |
| Aug 11, 2023 | I am happy to announce that I received the Dean's Graduate Research Excellence Award from the School of Computing, NUS for my research! |
| May 16, 2023 | Our paper Explaining SAT Solving Using Causal Reasoning has been accepted at SAT 2023! Joint work with Jiong Yang, Arijit Shaw, Mate Soos, and Kuldeep S. Meel. |
| Mar 8, 2023 | Gave a talk at Women in Tech - DigitALL @ SoC. Happy Women's Day! |
| Feb 24, 2023 | Gave a talk on "Hardness of Testing Machine Learning" at Research Week. |